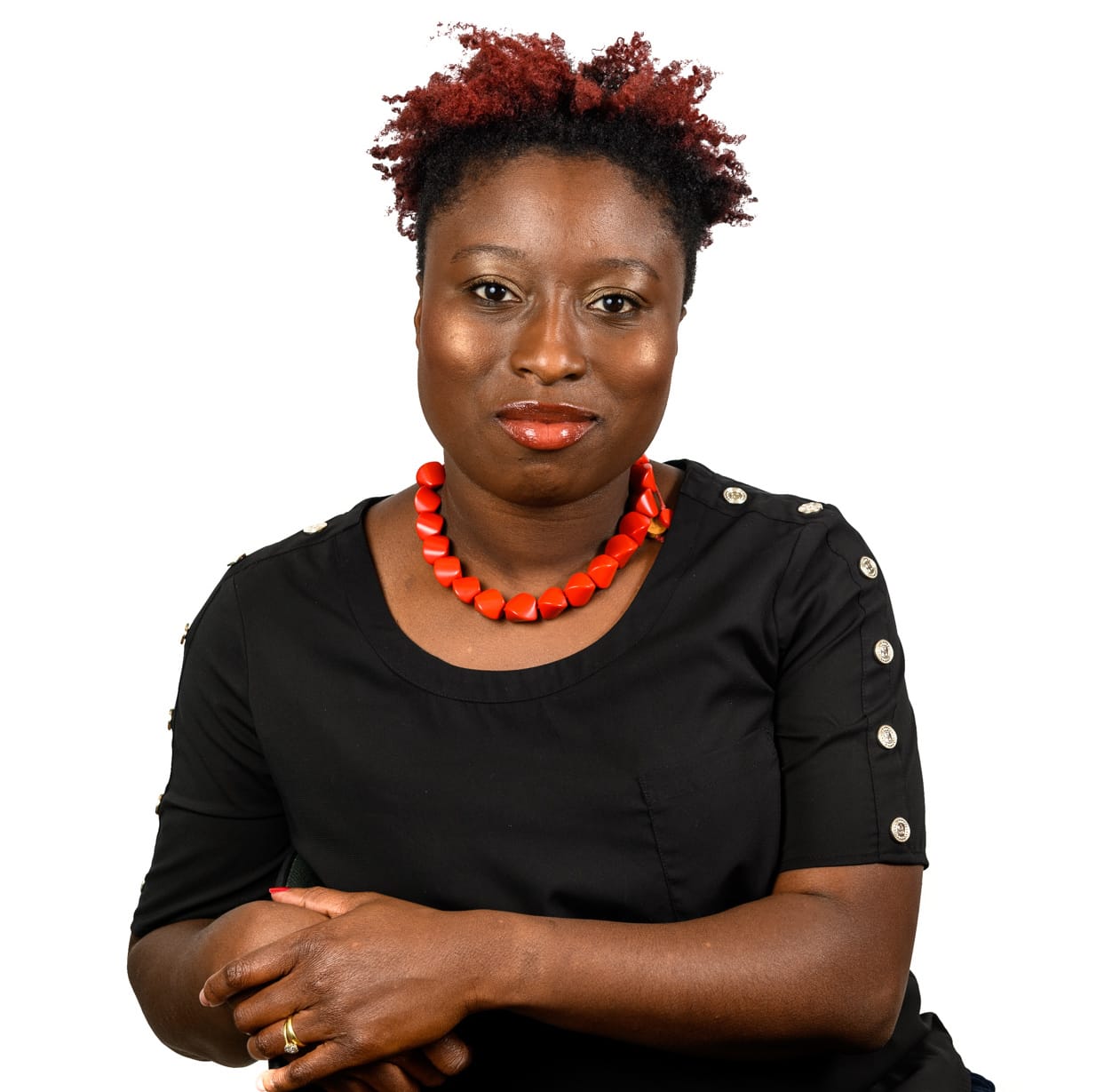 Have you watched someone in a similar field to you featured in a news piece or read a quote in a magazine spread and wondered how you could do the same? There are a number of ways these opportunities come about and we've decided to create a platform for industry and business leaders to connect with journalists, by increasing your visibility and seeking out relevant media opportunities on your behalf.
We're doing this through our very own Kasa Community  –  a collective of spokespeople who contribute to news and features and a platform through which we can supply journalists with a diverse mix of voices to feed into their stories. 
All members have access to our training events to enable them to become better spokespeople and also have first dibs on our Meet The Journalist sessions. These events provide you with direct opportunities to hear what media professionals are looking for and how you can best help them.
All members get a page on our dedicated platform which will showcase your areas of knowledge, who you are and what your organisation offers. Depending on your level of membership you can also add previous media stories you've been featured in which will increase your media credibility. 
We will also offer some additional services such press page creation, short PR campaigns, content creation and ongoing profile and reputation building packages.