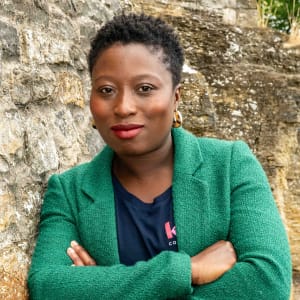 Sharon Davis
Founder and Managing Director
Sharon is a fully-rounded communications professional with 18 years' PR and media experience. She has a thorough understanding of PR and strategic communications, with experience in both private and public sector across various industries
She started her career in BBC local radio news in 2005, followed by a few other journalism roles before venturing into PR and then self-employment. It's this first-hand industry knowledge that informs her editorial judgement, how she creates messages, and understanding of audience behaviour.
She loves helping businesses raise their profile and reputation, whether that's through a focused public relations campaign, strong and engaging editorial content or digital marketing support.
She also has a passion to provide a platform for businesses, which led her to create Dales Business Women, a business networking group for rurally-based professional and self-employed women, which she sold in 2021.
Interesting facts: When not working she can often be found dancing in her kitchen with her two girls to whatever song they've commanded Alexa to play. She loves herbals teas, but won't drink green tea.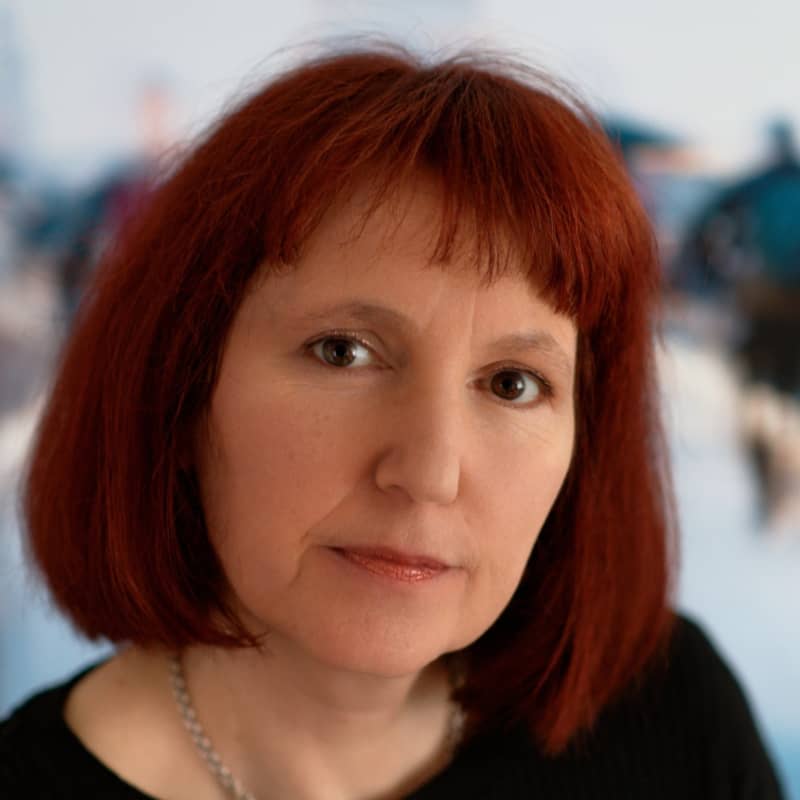 Chantal Bachelier-Moore
Account Executive
Chantal has over a decade of PR and communications experience. She has worked for multi-billion-dollar international corporations, small/medium sized local businesses and start-ups, as well as charitable organisations.
She is passionate about what she does, and loves finding ways to help our clients get their message across, easily and with maximum impact.
Originally from London, she currently lives in North Wales with her husband Jim and cat Twiglet (@MisterTwigs).
Interesting fact: She loves anything to do with food and worked briefly as a commis chef in a Michelin 3 Star restaurant.
Jill Gill
Business Development and Admin Support
Jill has over a decade of local newspaper experience in the south and north of the country, and then ventured into self-employment project managing the print and design of publications.  She has worked for a secondary school supporting students into work placements, which she was very passionate about. 
She really enjoys supporting the Kasa team and building relationships with our clients. 

 She grew up on a small farm near Thirsk, ventured south for a while and now lives in Richmond with her family. 

 Interesting fact: She has been dancing since the age of five and once did the Can Can at the end of a Ken Dodd show. She did not get tickled.
What our clients say about us
"I  highly recommend Kasa Communications to anyone wishing to have a 'headache' taken away in terms of marketing and PR strategy. The impact has been impressive… our community footprint has improved significantly"
Julia Polley, The Wensleydale School
"We first worked with Sharon when she stepped in at the eleventh hour to deliver PR for an international conference and did an excellent job. We found Sharon to be incredibly focused and hardworking and able to consistently deliver results!"
Harvir Mattu, Aequitas Global
"We have found using Kasa Communications has really benefited our business.  They has found angles and publications to help us get our stories heard which would not have been possible without their knowledge and experience"
Sarah Comerford, Purple Creative Studio
Find out how we can help you